Climate Change & Cardano: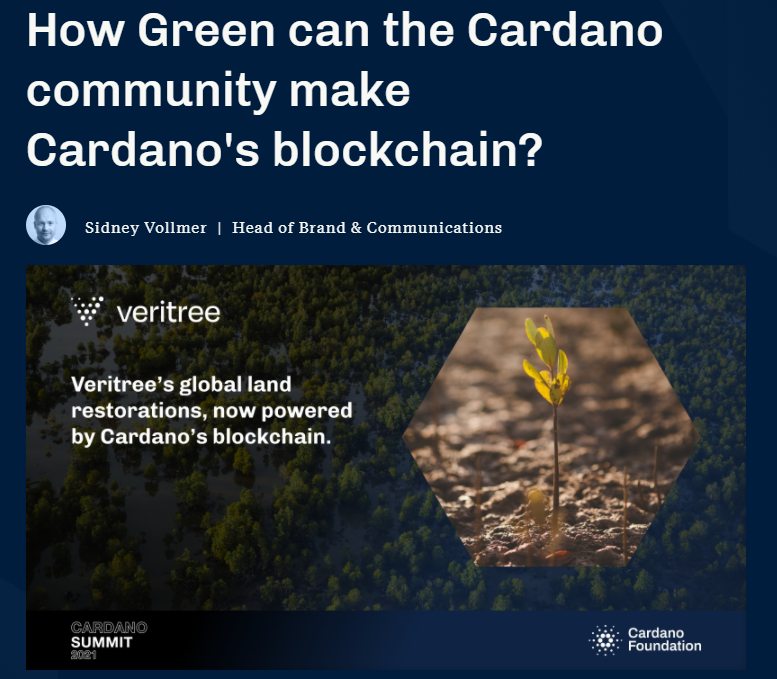 Extremely Scalable And Environmentally Sustainable
Cardano For Climate
Making the world work better for all people, animals, and the living planet.
This Is The First Iteration
Our goal is to make solutions to Climate Change an inherent part of the activities of Cardano. Our aim is for the mission of Cardano to become: Making the world work better for all people, animals, and the living planet.
WE ARE WHO WE'VE BEEN WAITING FOR
"Cardano is built by a decentralized community of scientists, engineers, and thought leaders united in a common purpose: to create a technology platform that will ignite the positive change the world needs. We believe the future should not be defined by the past, and that more is possible - and, through technology, can be made possible for all.
Climate change is one of the biggest challenges for humanity
Incremental to Global: every action counts
Grow by welcoming & including everyone
Dedicate time, skills, and coordinate resources
Be a consumer of climate change initiatives
Make climate change action one of our most important, universal value
JOIN US
We Need You !
Our survival as a species depends on our collective wisdom, our combined passion, and our concerted efforts to co-create the solutions to humanity's greatest challenge, Climate Change: THE Challenge.
Join the Climate Change 4 Cardano Community
Contact Us
Let's Get In Touch
F6 : Fund7 challange setting
Climate Change: THE Challange
Why is it important ?
Cardano has the blockchain, community & bright minds to build the applications we need to regenerate our ecosystem and our economy-NOW
Eco Facts
Each ton of aviation fuel is 3.15 tons of CO2.
Eco Facts
1 L of used engine oil can pollute 1 mil L of water.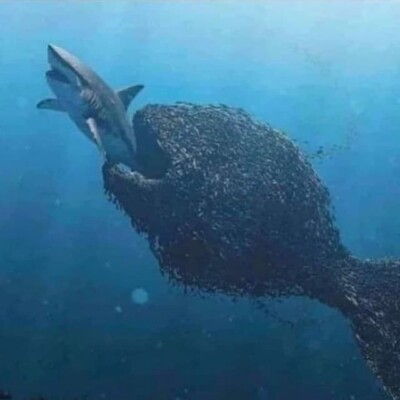 Join the community of LittleFish